State-of-the-art Facilities
Delivering World-Class Care in the heart of Lagos, Nigeria, with cutting-edge amenities.
Committed to providing high quality, reasonably priced health care.
We boast of a team of professional, caring, and experienced doctors and caregivers.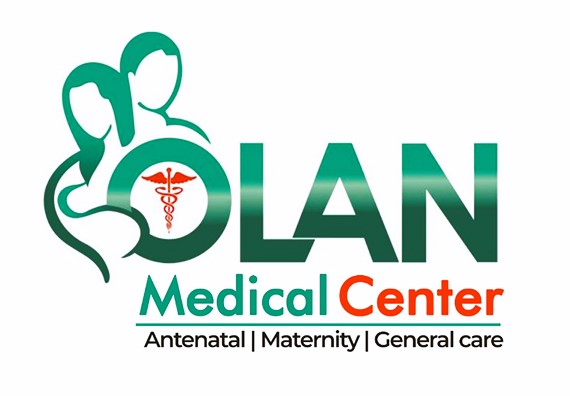 WELCOME TO OLAN HEALTH CARE
World-class Health Services
Olan Comprehensive Healthcare Center's activities date back to over twenty (20) years of healthcare services in the United States of America (USA) with facilities in Florida, Atlanta, and West Virginia.
In 2019, the Nigerian facility was opened at 119 Adeniyi Jones Avenue, Ikeja, Lagos state, in a bid to make available international and world-class standard healthcare to Nigerians at an affordable rate.
Complete Health Solutions for all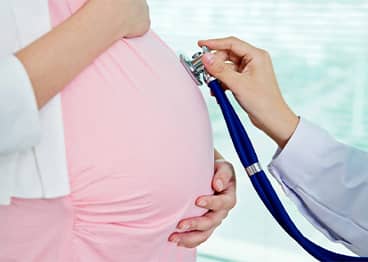 Obstetrics & Gynecology, Antenatal
Care & Delivery, Gynecology Surgeries...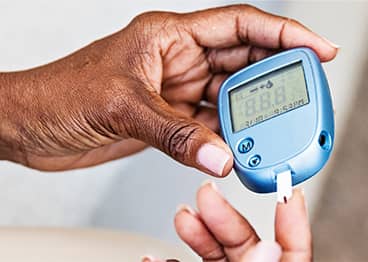 Endocrinology – Diabetes, Hypertension,
Pediatrics, Neonatal Care, Urology...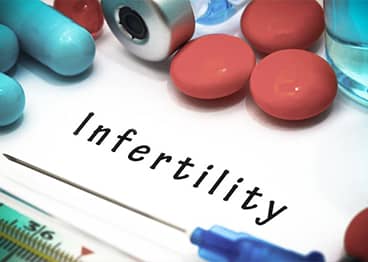 Embryo Transfers In vitro
fertilization (IVF) and Surrogacy
Every patient has a story to tell. These are stories of determination, hard work and healing. They reflect individual strength and resiliency. And above all, they represent hope.
"First class service, the wards are just beautiful even if you're not sick, you will want to stay there. Very clean, neat, tidy environment. This is what a hospital should look like and the Medical Director certainly is on the same wavelength as any doctor from a foreign country."
Wright Oluwaseun
"I was a client of Olan Medical Center in May 2022. I must commend them for the first-class treatment I received, from being picked up at the Airport to undergoing a successful surgery using state-of-the-art facilities and by world-class doctors and nurses."
Prof. Winifred E. Akoda
"The nurses are warm and accommodating. The Doctor gives especially personal attention and one feels cared for."
Mrs Akin Ogundeji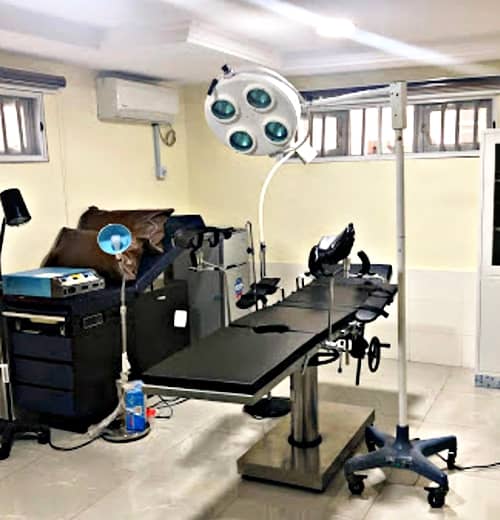 HMO accepted in our facility



Appointments are typically confirmed within 72 working hours. If you need to be seen more urgently or an emergency, call us directly on +2348106510401
Uncompromising on Quality Treatment and Health Services.