Our Treatments and Procedures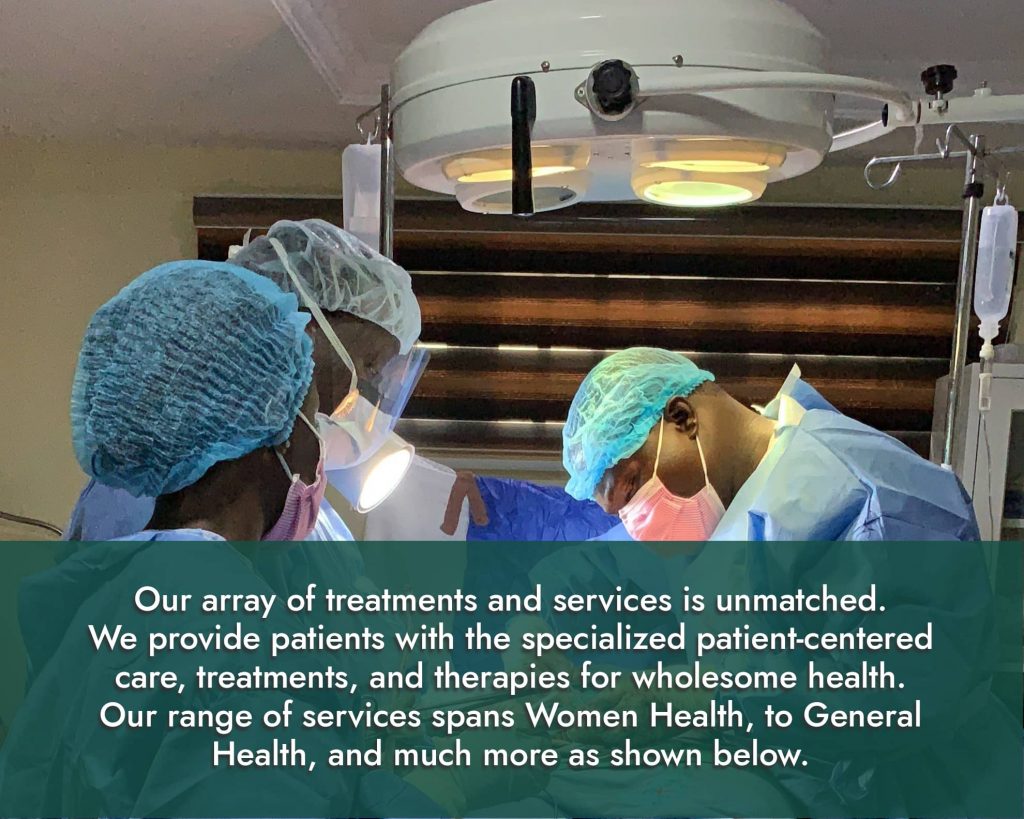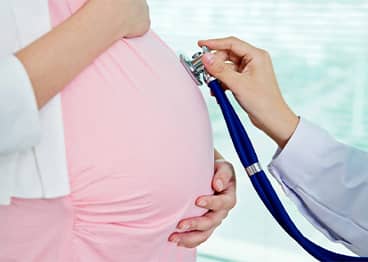 Obstetrics and Gynecology
Antenatal Care and Delivery
Gynecology Surgeries and Procedures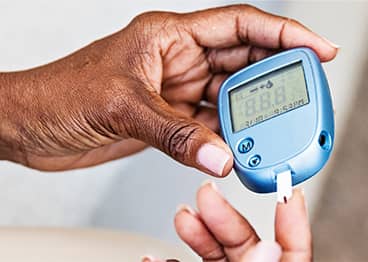 Endocrinology – Diabetes, Hypertension
Pediatrics
Neonatal Care
Urology
Orthopedic
Physiotherapy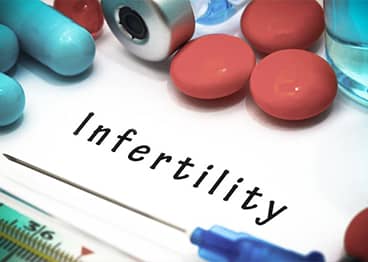 Embryo Transfers
In vitro fertilization (IVF) and Surrogacy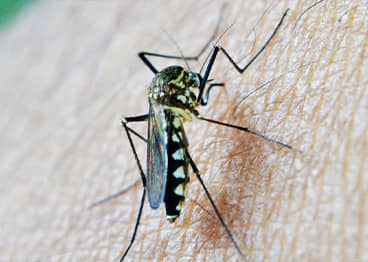 Malaria
Typhoid
Gastric Ulcer
Gastroesophageal reflux disease (GERD), etc.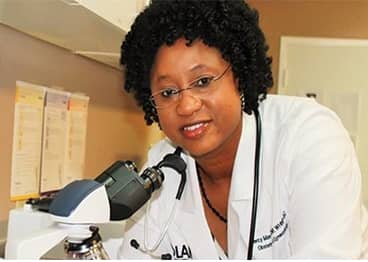 Full Blood Count
Eucr
Liver Function tests
Lipid profile
Genotype
Pelvic Ultrasound
Blood group
Pregnancy test
HIV
Hepatitis B and C
Thyroid Function test
Malaria Parasite Test
Blood Transfusion, etc.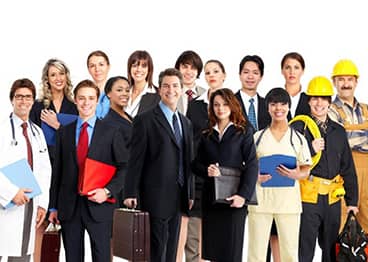 Pre- Employment Examination and Executive Routine Checkup
Reach out to a Doctor or Book quick Appointment today
Please Feel Free to Contact us
HMO accepted in our facility



Uncompromising on Quality Treatment and Health Services.