We are OLAN Comprehensive Healthcare Center
Olan Comprehensive Healthcare Center's activities date back to over twenty (20) years of healthcare services in the United States of America (USA) with facilities in Florida, Atlanta, and West Virginia.
In 2019, the Nigerian facility was opened at 119 Adeniyi Jones Avenue, Ikeja, Lagos state, in a bid to make available international and world-class standard healthcare to Nigerians at an affordable rate.
From 2019 to date, we have carried out over 40 successful, procedures and surgeries (which include; cervical cerclage, Hysterectomy, Myomectomy, Rectovaginal Fistula and Vesicovaginal fistula repairs, various biopsies, etc.), over 3 successful surrogacy and In vitro fertilization (IVF) services, and over 20 deliveries (both through cesarean section and normal delivery).
Dedicated to making a difference by offering world-class and affordable healthcare through professional and compassionate hands.
To be a foremost recognized healthcare facility delivering international and world-class standard healthcare in Nigeria at an affordable rate thereby contributing to the goal of reducing the rate of Medical tourism in Nigeria.
YEARS OF
PROFESSIONAL EXPERIENCE
SUCCESSFUL PROCEDURES
& SURGERIES
SUCCESSFUL SURROGACY
& IVF SERVICES
SUCCESSFUL DELIVERIES
(CS & NORMAL)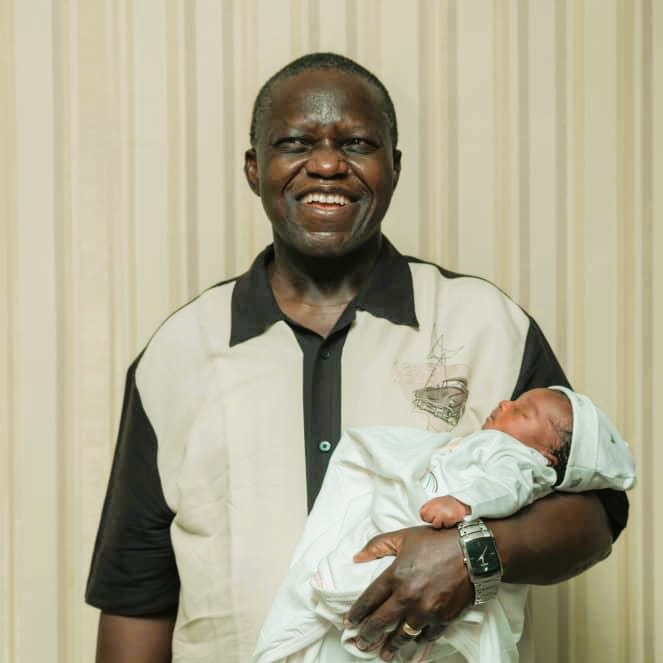 Dr. Emmanuel Soyoola, MD is an award-winning Obstetrics & Gynecology Specialist that has over 30 years experience in quality healthcare delivery having trained and practiced in hospitals across the United States.
He graduated from Morehouse School of Medicine. He is a Fellow of the American Board of Obstetrics & Gynecology.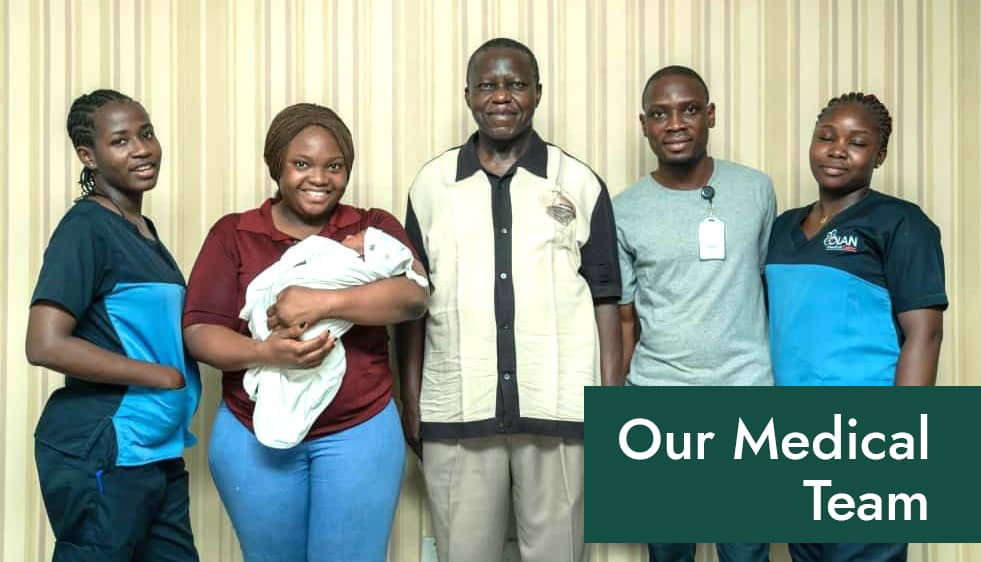 Uncompromising on Quality Treatment and Health Services.